13/02
16:11
As you all know, you'll be able soon to start market gardening in SimAgri. Most of the developing is done now.
As a little tease here are a few screen shots :


- The market gardening personnel -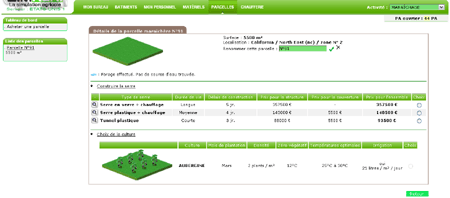 - A garden without crop -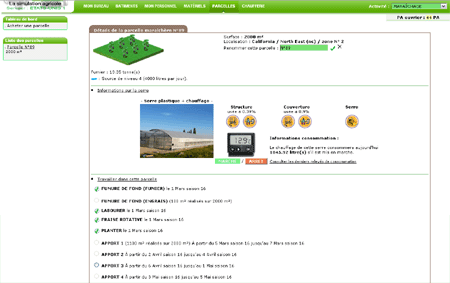 - A aubergine plant garden with green house -
Sorry for the french text on the screen shots.